Preview Free Tour: Drachenmann's Bondage Sessions
Due to legal reasons we can show only soft pictures in the preview section!
Session pics are not only beautiful, they are authentical and often a little bit dirty
Here is a small preview of the session pictures in the Member Section. If you want to see more, you can order our Membership here:
<< Order Membership here >>
In the Member's Section you got about 3000 original photos. We will add a new gallery every week. For only 15 € you got an abonnement or you can order a 3 month membership (35 €) or a 6 month membership (60 €). You have different options to pay your order.
And now I wish you much fun.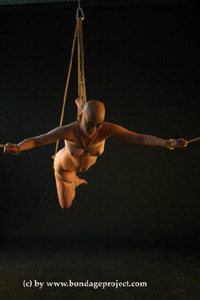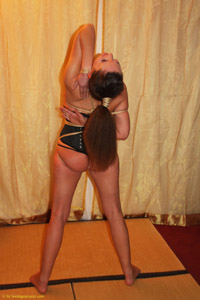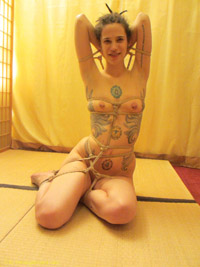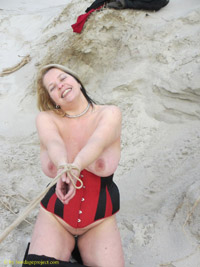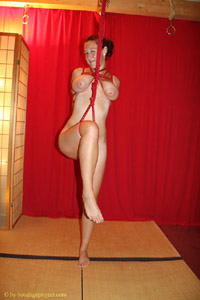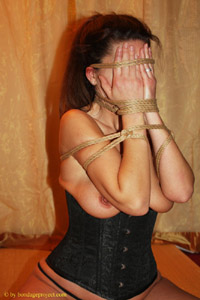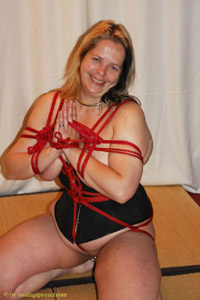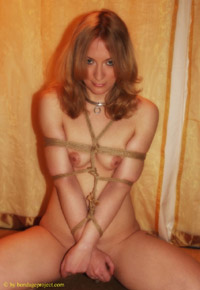 Sign Up here for full Membership